The AH Law Group is an international business and immigration law firm with offices in Arkansas, Washington, DC, Madrid and Paris. The Firm serves diverse local, national and international clients spanning from individual entrepreneurs to multi-national corporations.
Commercial Litigation
The AH Law Group attorneys represent local, regional, national and international clients throughout state and federal court systems.
Labor and Employment
Recognizing that one of the areas seeing the greatest increase in litigation is labor and employment law, the Firm's attorneys counsel employers to prevent and solve problems in the workplace in order to avoid litigation. 
Trademarks
No matter what the nature of your business is, a strong brand name is critical for the success of your products or services.
Business Formation and Organizational Transactions
From organizing limited liability companies to incorporating for-profit and non-profit corporations.
Immigration
AH Law Group serves individuals, small local businesses and large companies with their immigration needs in the U.S
Arbitration
As an effective alternative dispute resolution, arbitration can often be a less expensive and much faster vehicle by which to resolve claims than traditional litigation.
Representative Corporate Clients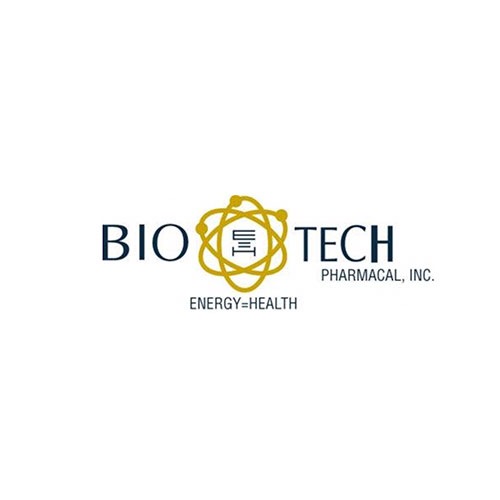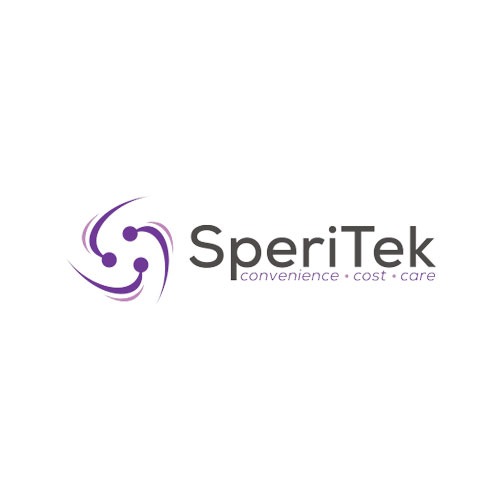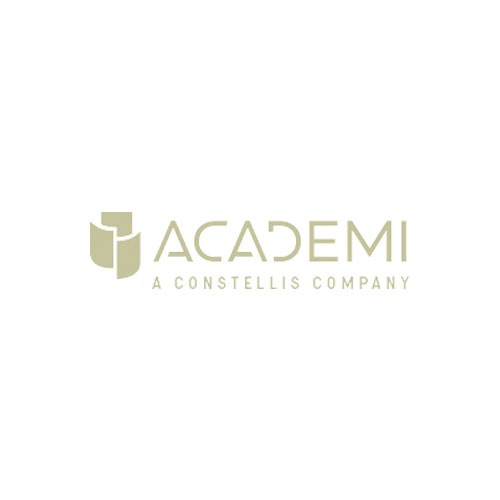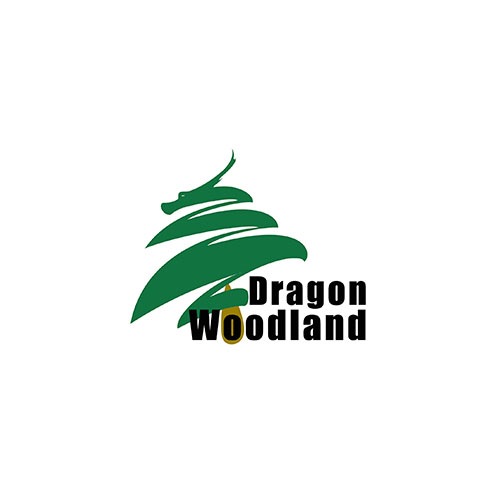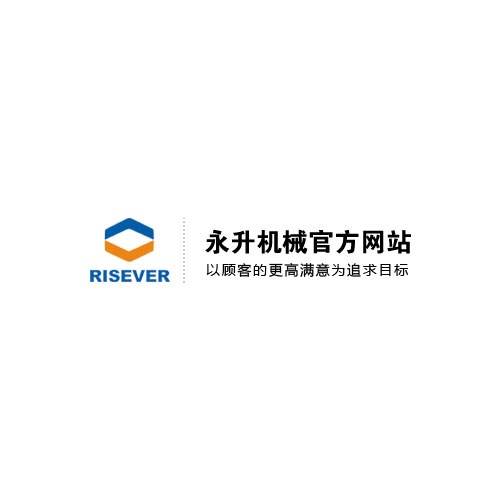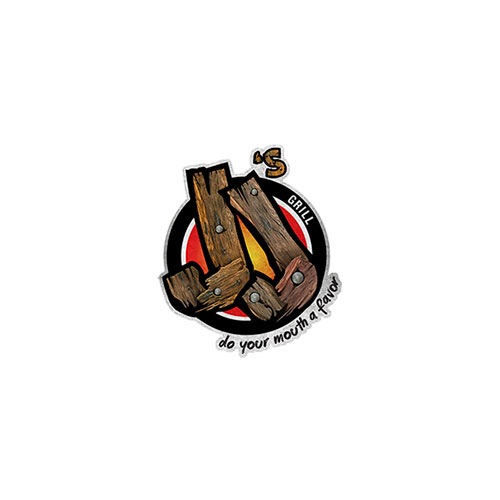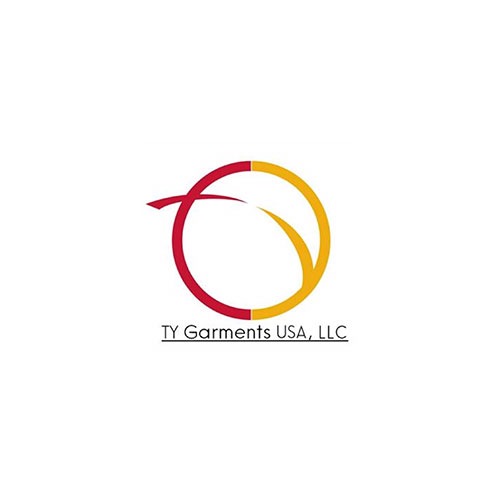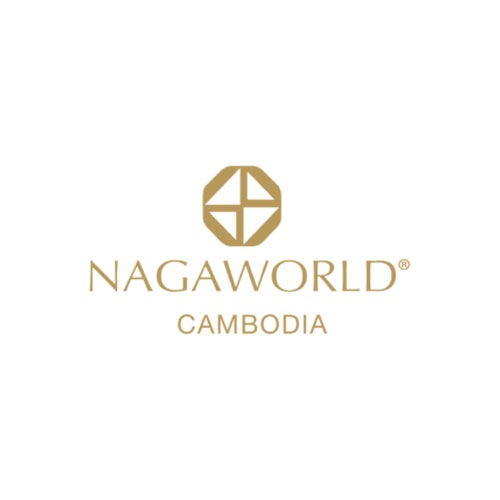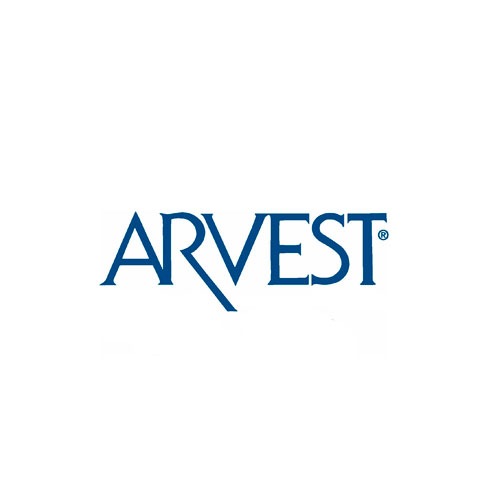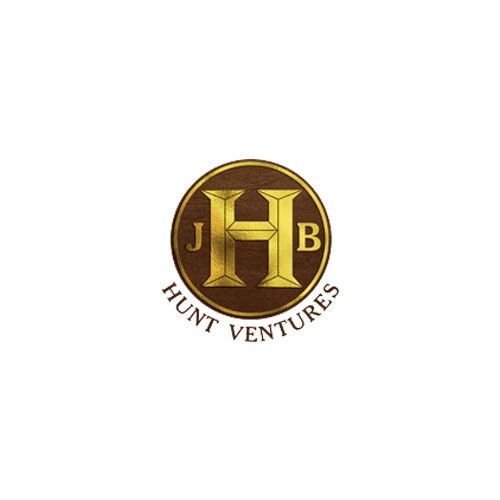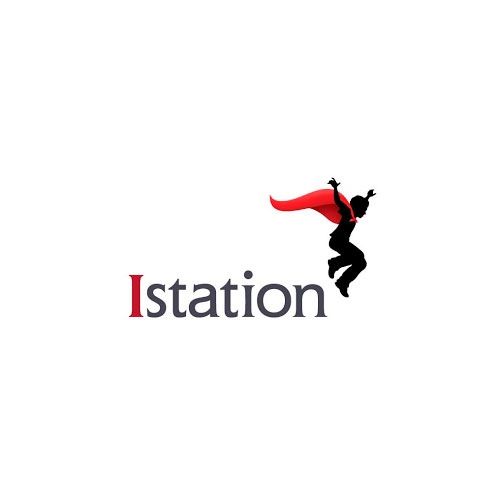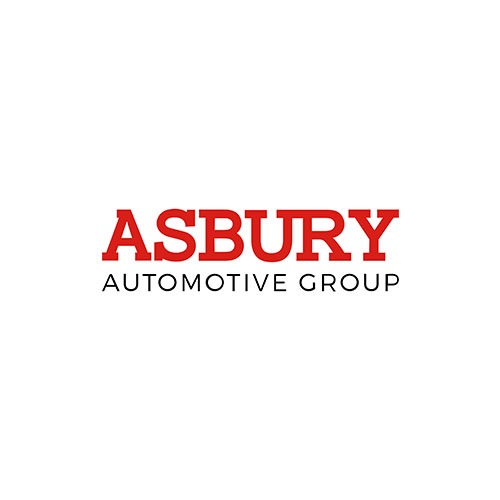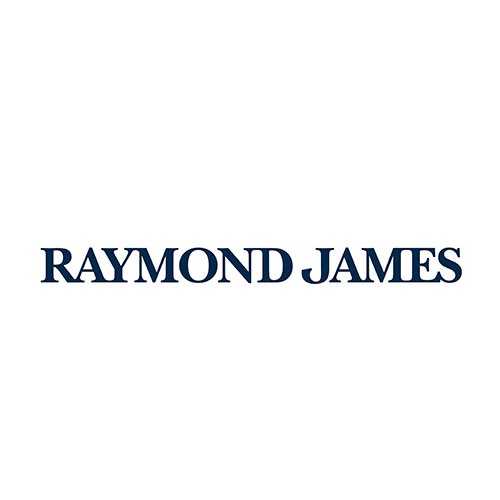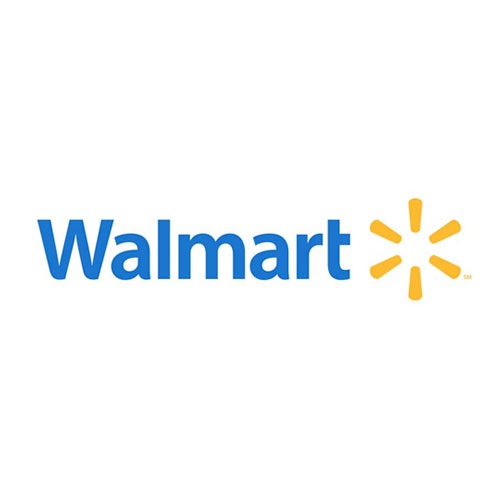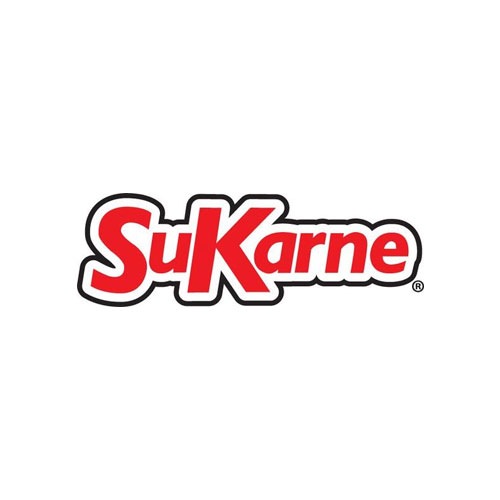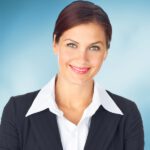 "At vero eos et accusamus et iusto odio dignissimos ducimus qui blanditiis praesentium voluptatum deleniti atque corrupti quos dolores. At vero eos et accusamus et iusto odio dignissimos ducimus qui blanditii"
- Codeless Client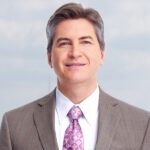 "Every mountain top is within reach if you just keep climbing. Ut wisi enim ad minim veniam, quis nostrud exerci tation ullamcorperadipiscing elit, sed diam nonummy nibh suscipit lobortis nisl ut aliquip ex ea commodo consequat."
- John Doe, Client